We might do a class in RI in June 2023?
In our classes or private sessions we create exact dress forms, so you design clothes for your body. We are located in Eastern Massachusetts or Southern Maine.
Step 1: We 3d scan your body.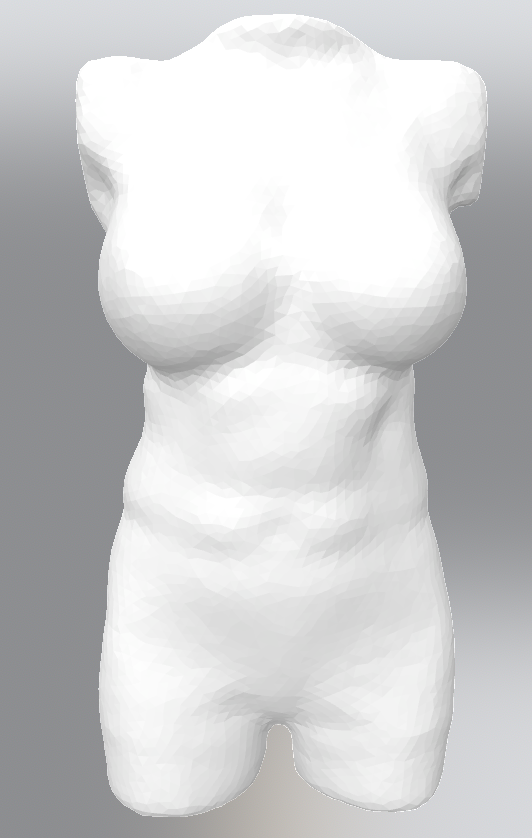 Step 2: We clean it up and convert that to a 3d printable form.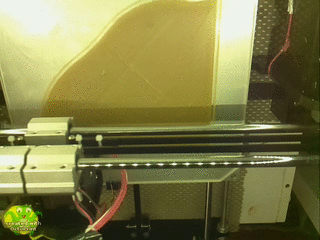 Step 3: We print out your dress form on a 3d printer. This typically takes over 24 hours per dress form.
Step 4: We Put the dress form together and attach a base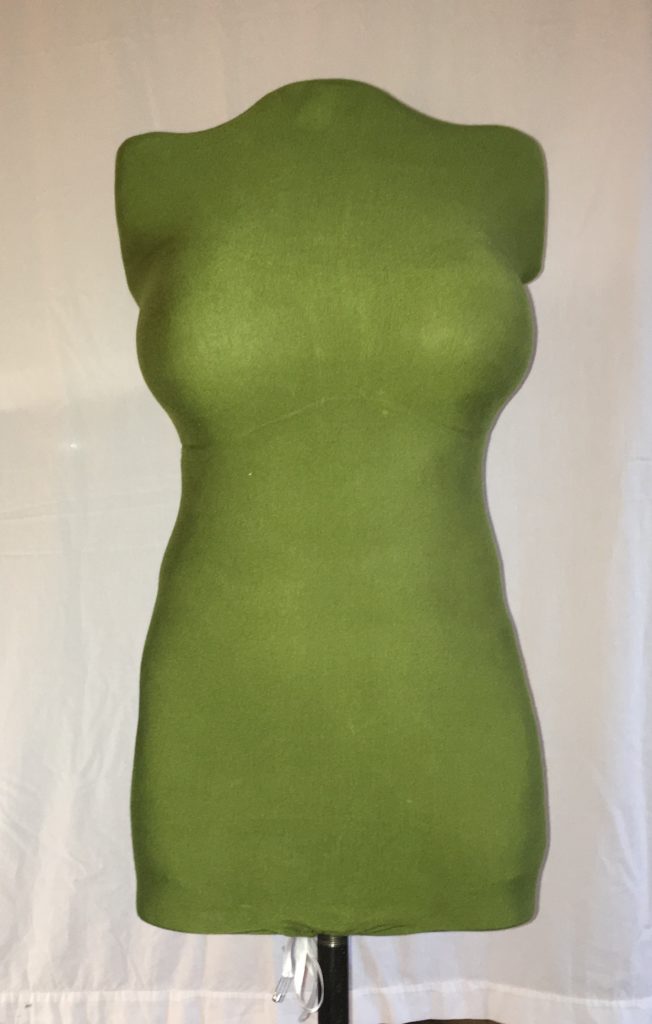 Step 5: Depending on the class, often the final day we will show you how to cover the dress form so you can pin fabric to it